Product Design & Development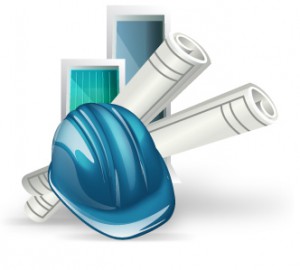 Providing custom product development has been very common for huge companies as well as for individuals. In this increasing competitive environment, it has been an integral part of businesses and concept of product design & development largely depends on success of industry.
Rang Designing, along with the software development and web applications, has a team of experienced product developers and designers engaged into the process of creating and delivering new products for enterprises. Design refers to activities which involve creating, deciding upon architectural structure, patterns, materials and processes required to create an excellent output. Development means putting in collective efforts through testing, modifying and refining it using discrete engineering products.
Today the world is growing with stead-fast economic and technological advancement, Product Development has become a vital part for various industries. We design and develop products featuring Visualization, Thorough Research and Analysis, Concept Design, System-level Design, Value Engineering, Prototype Design, Mold flow Analysis, Reverse Engineering, Testing & Refinement and Scale-up until the design has been perfected. We drive impetus for new products from perceived market opportunities and broadly categorize it for market. With our market-pull products, the company can easily increase their sales and productivity appealing the particular segment of consumers as well as the employees. We completely check the technical feasibility of the product and make sure that its capabilities & benefits are packages in such a way that it offers potential profits to the company.
Our Product Design & Development covers the following segments:
Enterprise Resource Planning (ERP)
E-Learning Management System
Customer Relationship Management (CRM) System
Human Resource Management System (HRMS)
Pharma Force Automation
B2B Portal Development
Travel Portal Development
News Portal Development
We build comprehensive product development which covers the entire spectrum of services involved in developing the product right after understanding client's requirements from the concept to the final output to exceed their market and user expectations.
Contact our team of dedicated product developers now!